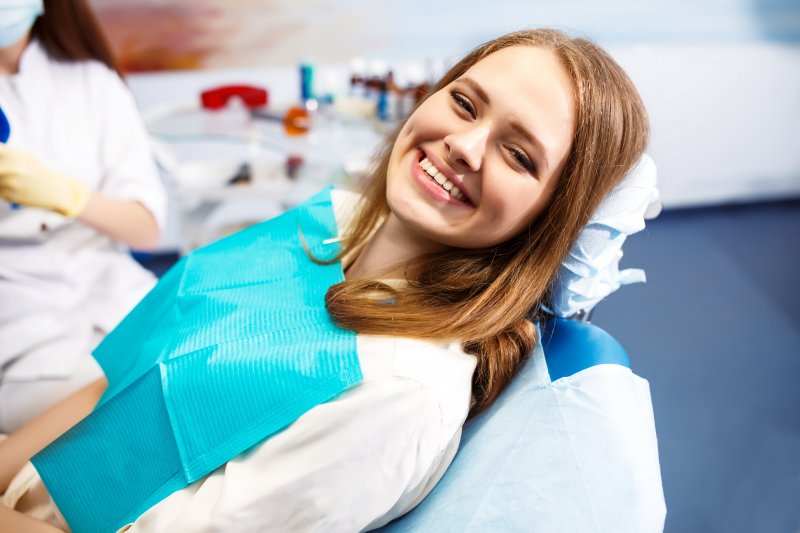 If you've been told you need to have a root canal performed to restore your tooth, you may have found yourself finding reasons to put it off. Whether it's due to cost or because you have concerns about the treatment itself, you should know that you could actually be saving on your oral healthcare costs if you get it done before the start of the new year. Furthermore, you could be putting your oral health at risk if you continue putting off the care you need.
Dental Insurance Benefits are Use It or Lose It
When it comes to dental insurance benefits, one of the most important facts you should know is they are meant to be used regularly, not simply when an urgent dental issue appears. If you've already met your deductible for the year and have not hit your annual maximum (a total the overwhelming majority of people don't reach), you can fully maximize the benefits you've been paying every month as part of your monthly premium. If you don't use them now, those benefits will expire in the new year.
Furthermore, treatments like root canal therapy almost always need to be completed in multiple phases. That means by starting before the new year ends (and your benefits reset), you can make the most of what you have now, then take advantage of renewed benefits in the new year to finish what you need. For example, you can start your tooth canal therapy now, use benefits from your current plan, then use your recently reset benefits to cover the remaining portions of your treatment (such as the restoration to cover your treated tooth).
Your Tooth Won't Get Better On Its Own
If you are told that you need to have a root canal performed, it's because there is infected tissue inside the pulp portion of your tooth. Infected teeth will not get better on their own like a common cold or a scraped knee. In fact, it's far more likely that your tooth only worsens in condition the longer you wait to get treatment.
In the worst-case scenario, the tooth will be too damaged to save through root canal therapy and the only way to stop the infection from spreading and harming your remaining teeth is through an extraction.
Avoid Unnecessary Oral Healthcare Costs
If saving money on dental treatments is your biggest concern, then you should have even more incentive to have root canal therapy completed now, not less. This is because treatments like tooth extractions can be quite expensive. Even if extractions can be less than root canals on average, you'll need to keep the costs of replacing your tooth in mind as well as the long-term complications that come with having a missing tooth.
Don't put off the treatment you know you need, especially right before the new year. Get in touch with an endodontist today to learn more about the process and how to maximize your benefits to the fullest.
About the Author
Dr. Bishop is highly experienced in the field of endodontics and utilizes the latest technologies and techniques to ensure her treatments are effective, including root canal therapy. Her and her team are prepared to go over your dental insurance plan to ensure you're getting the most out of your benefits. To schedule an appointment, you can contact them through their website.