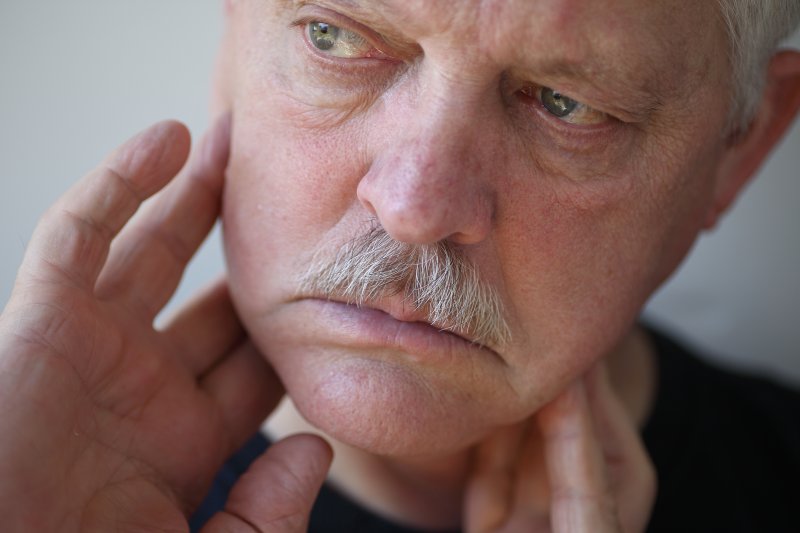 It's a myth that root canal therapy is a painful procedure; your mouth will be numbed for the duration of the treatment, and every step will be taken to help you stay as comfortable as possible. Of course, after the surgery, you'll most likely experience a bit of discomfort. This is perfectly normal, and you can manage the pain by following your dentist's instructions and taking some basic steps at home. Below, you'll learn more about managing pain during root canal recovery – as well as how to recognize when the pain is no longer normal.
Pain After Root Canal Therapy: What to Expect
The discomfort you feel after a root canal will be mild to moderate at worst. The area around the tooth will normally feel sore and tender for a while. Your jaw might also be somewhat uncomfortable after holding it open for a long period of time. The pain should only last for a few days at most.
To keep your mouth as comfortable as possible, it's important to take good care of the treatment area as well as the rest of the teeth while you recover. Make sure that you continue to practice good oral hygiene in the days following root canal therapy; make sure you're very careful not to put too much pressure on the teeth while you clean them. Do not chew with the treated tooth at all until it has been restored with a crown. You should plan on eating soft foods at first while your mouth is healing.
You can take ibuprofen, acetaminophen, and other types of pain medicine to deal with mild root canal pain. Be sure to talk to your doctor first to make sure the medication won't interact with anything you already take.
When Should You Seek Help?
Normally, root canal pain should fade as time passes. If you don't see any improvement after three days, then something is wrong, and you need to call your dentist right away. You should also make an appointment if the pain becomes so severe that it's impossible to go about your normal daily routine or if you notice symptoms such as swelling, an uneven bite, or a fever. Your dentist will need to check for signs of an infection or fractures in the tooth that are impeding your ability to recover.
There's no reason to be afraid of having a root canal done, but no treatment is without the risk of complications afterwards. Get in touch with your dentist right away if there are any unexpected developments during your recovery; they can address the issue and get you back on track to recovery so that you can enjoy the healthy smile that you saved with root canal therapy.
About the Author
Dr. Deborah S. Bishop is an endodontic specialist who embraces the chance to save smiles in Huntsville and surrounding Alabama communities. She completed an endodontic residency at the University of Alabama at Birmingham, and she has served as president of the Alabama Association of Endodontists. If you're concerned about discomfort after root canal therapy, you can schedule an appointment with her via her website or by calling (256) 882-5161.