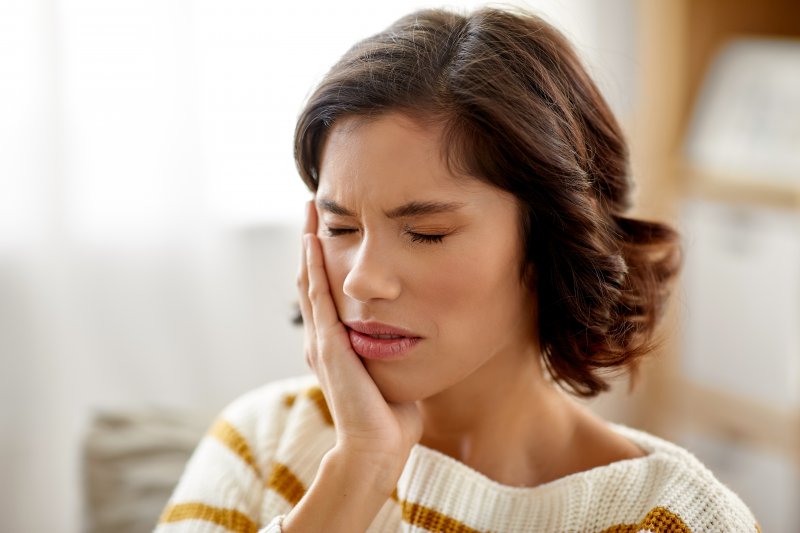 Because root canal therapy has a reputation for being a highly painful procedure (which, incidentally, is not true), many patients are afraid to keep their appointment for the treatment even when they're told it's necessary to save their tooth. Some might even delay the procedure for years! But of course, you can't delay an important procedure forever without eventually suffering the consequences. In this post, you'll learn exactly why it's never a good idea to avoid a root canal procedure.
What is Root Canal Therapy For?
Simply put, root canal therapy is meant to save a badly damaged or infected tooth. Your teeth contain a collection of soft tissue, blood vessels, and nerves called the pulp. Normally, this pulp is protected by a hard layer of enamel. However, bacteria can slip inside the tooth if the enamel is broken or wears away for any reason. This leads to an infection that, if left untreated, can lead to the death of the pulp, bone loss, and even loss of the tooth itself. You'll most likely notice symptoms such as a severe toothache, swelling around the face and neck, and temperature sensitivity. Root canal therapy allows your dentist to remove the infected pulp and clean the inside of the tooth in order to prevent further damage and stop your oral pain.
What Happens if You Avoid Root Canal Therapy?
If you've been told that you need root canal therapy, then avoiding the treatment could have very grave consequences. Tooth pulp can't heal from an infection all by itself, and while antibiotics can help to some degree, they can't completely cure the problem. Thus, the pain will continue, and the tooth will continue to be destroyed along with the nerves and blood vessels it contains. Eventually, the pain may stop, but that it only because the nerves are completely dead by that point; the infection will still be present and could easily spread beyond the tips of the tooth root. Not only will the tooth be completely compromised, but your overall health will be at risk as well.
What If You're Afraid of Getting Root Canal Therapy?
If your anxiety is making you hesitant to seek treatment even when you know what the consequences will be, talk to your endodontist. Most practices are used to working with nervous patients and have numerous ways to help you stay calm throughout your treatment, such as with sedation. They can also tell you about the modern technology and techniques that make modern root canal therapy more comfortable and efficient than ever before.
If you still find yourself reluctant to make the appointment, remember that root canal therapy is performed in order to save teeth that would otherwise have to be extracted. If you want to keep your smile intact, then you can't afford to wait for very long; schedule the treatment as soon as you can!
About the Author
Debraoh S. Bishop is Huntsville's compassionate endodontist who uses the latest techniques and technologies to ensure her patients get the best care possible. She is the first endodontist in Alabama to utilize a surgical operating microscope. She also utilizes state-of-the-art technology such as GentleWave to keep her patients as comfortable as possible. If you have concerns about getting root canal therapy, get in touch with Dr. Bishop through her website or by calling (256) 882-5161.