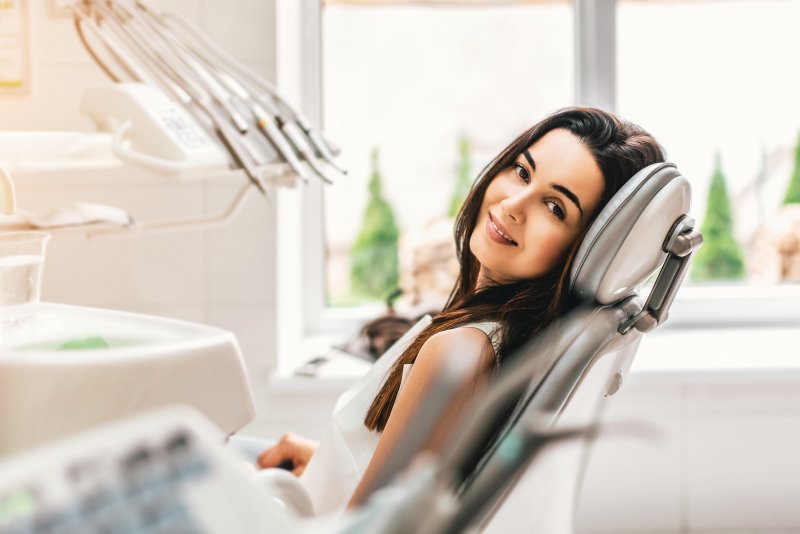 You've been doing everything you can to stay safe during the COVID-19 pandemic. You've social distanced, quarantined, and worn a mask whenever you've done out in public. Suddenly, you wake up in the middle of the night with a sharp pain in your mouth that just won't go away. You go back to sleep, hoping it'll be better in the morning, but it's even worse when you wake up. You decide that you need to be seen by a dentist but are concerned about being exposed to several other people. Fortunately, dental practices across the nation are aware of these concerns and have gone to great lengths to ensure your health and safety when you visit their office. Read more to find out why it is safe to have dental surgery during the pandemic.
Safety at the Endodontist's Office
When you have an infected tooth, the pain can be severe. It's important to see an endodontist right away. Even when there isn't a pandemic going on, endodontists and general dentists adhere to rigorous safety and infection control standards set by organizations like the CDC and the American Dental Association. Due to the pandemic, endodontic practices are taking these safety guidelines a step further.
Health Screenings
Each day, every member of the dental team receives a temperature check and a COVID-19 screening questionnaire to make sure that they are fit to see patients. Each patient receives the same test to make sure that they are not at risk to spread the virus to the team. This helps to keep both patients and dental professionals safe.
Additional Safety Equipment
In addition to the masks and gloves that they always wear during treatment, dental professionals are incorporating even more PPE (personal protective equipment) into their daily practice. They are now using face shields, surgical gowns, and goggles to greatly diminish the amount of potentially harmful particles and microorganisms that become airborne.
Stringent Sanitation Practices
After each appointment, the operatory that was in use receives a thorough cleaning. Each exposed surface, from countertops and keyboards to lights and the dental chair, is completely disinfected. The dental instruments that were used undergo a dynamic sanitation process. Each evening, the entire practice receives a deep cleaning to make sure that it is completely sterile for the next day.
If you need dental treatment or surgery during the COVID-19 pandemic, there is no need to be concerned. Your local endodontist is taking every precaution to keep you safe and healthy. If you think you may be having a dental emergency, don't be afraid to pick up the phone and schedule an appointment right away.
About the Author
Dr. Deborah Bishop loves getting her patients out of pain and putting them on the path to optimal oral health. Since graduating from the University of Alabama School of Dentistry and completing an endodontic residency at the University of Alabama at Birmingham, she has continued her education to provide exceptional care for her patients. She was an adjunct clinical professor in the endodontics department at the University of Alabama School of Dentistry and works hard to stay at the forefront of her field. If you would like to find out more about how she and her team are keeping patients safe, give the practice a call at (256) 858-7250 or send them an email.