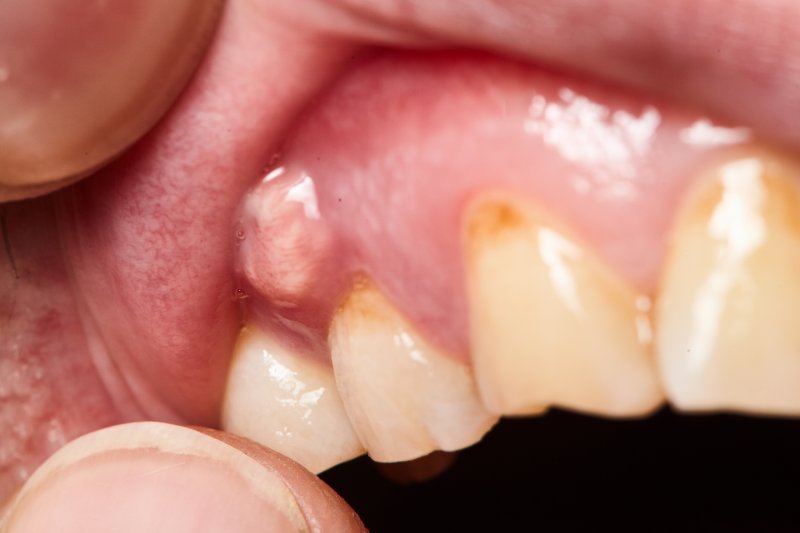 You only have one set of permanent teeth that are meant to last the rest of your life. So if you have any reason to think a tooth is in danger, you should act quickly to seek treatment such as root canal therapy; otherwise, you could end up with a gap in your smile that throws off the balance of your bite and makes chewing a needlessly difficult task. Why would you need a root canal? How will you know the procedure is necessary? And who should you trust to perform it? Read on to learn the answers to these questions so that you're well-prepared when an emergency strikes.
When is a Root Canal Performed?
Root canal therapy is usually necessary for one reason: the pulp inside of your tooth has become infected, causing pain and severe dental damage. Tooth pulp could become infected as a result of a cavity being left alone for too long, allowing oral bacteria to eat through the outer enamel and dentin layers entirely. Cracks, chips, and other forms of trauma could also leave the pulp vulnerable. If signs of an infection are found via an X-ray, root canal therapy will be recommended in order to stop the damage as well as possibly prevent an extraction.
How Will You Know That You Need a Root Canal?
Your tooth will need to be properly diagnosed before root canal therapy is suggested as a solution, but that doesn't mean you shouldn't be mindful of possible warning signs. An infected tooth could cause several troublesome symptoms, including:
Serious pain whenever you chew or bite
Lingering sensitivity to hot and cold foods (meaning the tooth keeps hurting even after the food is gone)
A pimple-like bump called an abscess that forms on the gums next to the tooth
Tender, swollen gums
Darkening of the tooth
If you notice any of the above warning signs, you should start looking for a professional that can perform root canal therapy right away.
Who Should You Turn to for Root Canal Therapy?
Your first thought might be to see a dentist for your root canal, but for this particular procedure it's best to turn to an endodontist instead. Endodontists have completed an additional two or three years of study after earning their dentistry degree, allowing them to skillfully perform a number of complex procedures. Thanks to their additional training and experience, you can be sure that an endodontist will provide the highest quality care for your damaged teeth.
Get in touch with an endodontist as soon as you have any reason to think your tooth has been severely infected. Don't forget, it never pays to ignore oral pain and take chances with your smile!
About the Author
Dr. Deborah Bishop completed an endodontic residency at the University of Alabama in Birmingham, and she worked as an adjunct clinical professor in the endodontics departments at the University of Alabama School of Dentistry. She is an expert in saving teeth with root canal therapy that employs the latest techniques and technologies. If you think your tooth is infected, schedule an appointment at her Huntsville practice by visiting her website or calling (256) 882-5161.