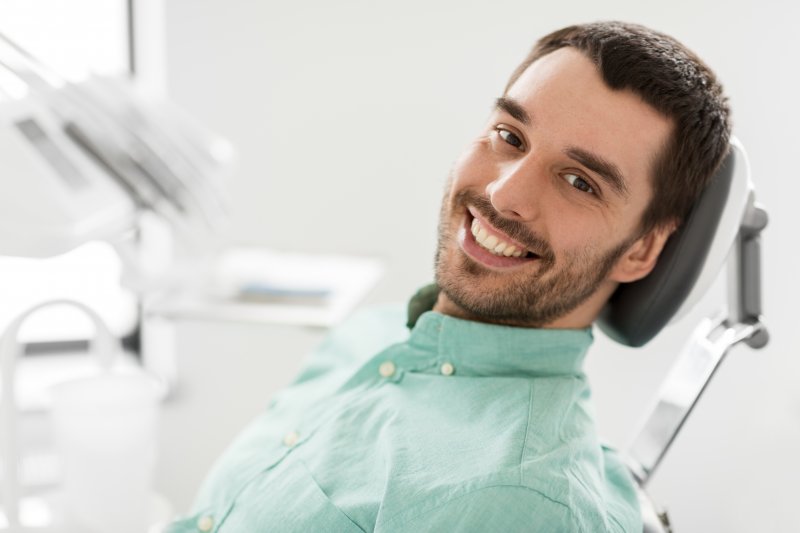 When your tooth is in danger because of an infection, root canal therapy is often the only way to save it before it needs to be removed altogether. Naturally, for such a vital procedure, you'll want to make sure that you're only receiving the best kind of care – and that means seeing an endodontist instead of a general dentist. Not sure what the difference is? Read on to learn about the 4 advantages of having an endodontist treat an infected tooth.
1. Experience and Training
Most dentists can save a tooth with root canal therapy, but an endodontist specializes in the practice. They'll have completed two or more years of training after dental school; during this time, they'll learn more about diagnosing tooth pain and performing complex root canal treatments. Also, most endodontists will complete about 25 root canal treatments every week while more general dentists will only do two or less. The result is that a specialist will naturally be knowledgeable about the process, giving you a high chance of success and significantly lowering your risk of needing endodontic retreatment (a procedure performed if the first root canal fails).
2. Efficiency
As a side-benefit to their extensive experience, endodontists tend to be much more efficient with their treatment. Patients can normally expect to spend less time in the chair than they would if the procedure was left to a general dentist. You can usually expect an endodontist to complete a root canal in just one visit – sometimes in less than an hour!
3. Availability
An infection in your tooth that's causing severe pain and could potentially spread to other parts of your mouth should be considered an emergency. Your endodontist understands this, which is why they tend to be flexible when it comes to providing urgent care. This way, you can relieve your pain as early as possible, and the damage to your tooth is kept to a minimum.
4. Advanced Technology
In the modern era, endodontists rely on the latest tools and techniques to provide the quickest, most comfortable care for their patients. For example, many practices employ the state-of-the-art GentleWave system. Concentrated fluids are used to clean the interior of the tooth while acoustic waves disinfect the small, hard-to-reach areas in the tooth. Not only are root canals performed with this tool minimally invasive – meaning less tooth structure needs to be removed – but they also take much less time.
No matter who you see for root canal therapy, it's important to ask questions and make sure you understand what's going to happen; after all, you should feel comfortable about the treatment you receive. Luckily, if you know that you're seeing a skilled endodontist, it'll be much easier to relax!
About the Author
Dr. Deborah Bishop attended an endodontic residency at the University of Alabama at Birmingham. She is now a dedicated endodontist that brings patients in Huntsville and the surrounding communities quick, effective root canal therapy. To schedule an appointment for endodontic treatment, visit her website or call (256) 882-5161.