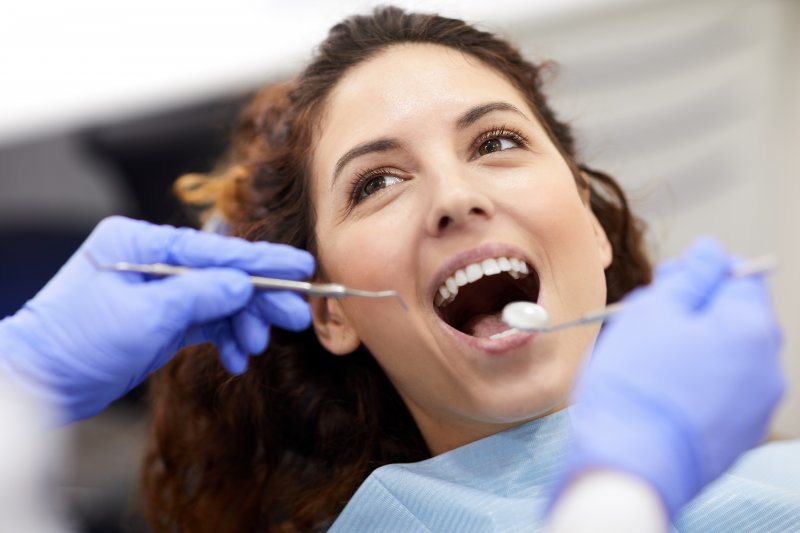 When a root canal fails, it can be a devastating realization. Not only have you completed what you thought would be a beneficial and effective procedure, but now you're facing the possibility of losing your tooth. Thankfully, a procedure known as an apicoectomy saves your tooth, keeping you from having to deal with the process of tooth extraction. But what about the recovery process? What should you know about this invasive procedure and any red flags that could appear? Let us explain some of the steps you should take during recovery to ensure it is successful.
What is an Apicoectomy?
If you have been told that you are in need of a root canal, it is because there is an infection inside your tooth. Without treatment, the infection can worsen and ultimately result in tooth extraction. Although most root canals are successful, there are times when it can fail. When this happens, an apicoectomy is essential to saving the tooth.
This common procedure eliminates the infection from the tip of your tooth, an area that can be extremely difficult to clean during a root canal because of the many canal present within the tooth.
What is the Recovery Process Like?
Once your procedure is completed, your endodontist will provide detailed instructions on how to spend the next few days at home. Some tips you should expect to follow include:
Take any prescribed and over-the-counter medications and antibiotics as prescribed or as instructed.
Eat soft foods until you are healed. Hard, sticky foods can irritate and become problematic for the injured tooth.
Avoid extremely hot or cold beverages.
Do not drink any alcohol while you are recovering.
Do not smoke or use tobacco products until you are completely healed.
You can expect your endodontist to remove the stitches after 7 days. While there will be some swelling and soreness after your procedure, these will both dissipate and be gone after 14 days.
When Should You Follow Up with Your Endodontist?
When you return to have your stitches removed, it is important that you explain to your endodontist any problems or issues you've been having, including:
Increased swelling
Worsening pain
Signs of infection, including sore gums, inflammation, or fever
An apicoectomy isn't a scary procedure, and if it means saving your tooth, your endodontist will ensure every measure is taken to help you keep your natural tooth. In order to have a successful recovery process, you'll need to adhere to the provided steps and make sure to reach out if something doesn't feel right. Your endodontist will be happy to address any concerns you may have.
About the Author
Dr. Deborah Bishop, DMD, PC, graduated from Birmingham Southern College with a bachelor's degree in biology. She then went on to attend the University of Alabama School of Dentistry where she earned her Doctor of Dental Medicine. After completing her studies, she attended an endodontic residency at the University of Alabama at Birmingham. Dr. Bishop is dedicated to helping her patients retrieve their smiles. If your smile is in need of saving, contact us at (256) 882-5161 to learn more about how we can help.