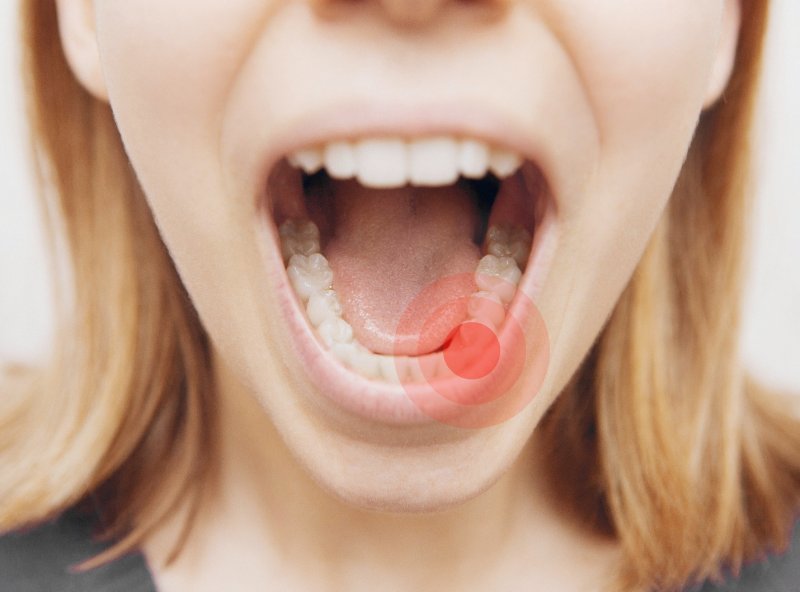 Endodontists are trained to give you the best possible outcome when it comes to root canal therapy. Thanks to advances in dental technology and techniques, root canal therapy has some of the highest success rates within dentistry. Unfortunately, sometimes retreatment is necessary if a tooth does not improve after root canal therapy.
In the even that your root canal in Huntsville does not heal properly or you start to experience significant discomfort, here's what you should do next.
First Steps After Root Canal Failure
If you've had a root canal recently and you notice that discomfort you felt initially after treatment does not go away, it may mean that your root canal is failing. Other signs include fever, swelling around the treatment area and chronic bad breath due to the bacteria inside the tooth spreading inside your mouth.
First and foremost, call the endodontist to schedule an emergency visit. Tell them your symptoms and that you recently had a root canal therapy. Not only can they get you scheduled for an appointment for the same day in most cases, but they can walk you through the steps to take to manage your symptoms.
In some cases, root canal retreatment can save your tooth. However, this will need to be determined by the endodontist once you arrive. Depending on the severity of your infection and the damage already done to your tooth, an extraction may be the only option to protect your oral and overall health.
How Can a Root Canal Fail?
Teeth that have been treated for a root canal generally last many years without issue. However, teeth that receive a root canal are not necessary healed completely after the root canal happens. The tooth underneath the replacement crown is still badly damaged and sealed away from the rest of the mouth. If any bacteria was missed during the initial root canal, it can easily multiply and regrow, resulting in the need for retreatment.
What Treatment Should You Consider Next?
If retreatment is not a viable option, the next best solution is a tooth extraction and dental implant. An extraction will be necessary if your tooth is damaged enough, but dental implants work to prevent your bone tissue from resorbing back into your body. This process begins as soon as teeth are extracted and the longer your teeth are missing, the weaker your jaw will become over time.
Dental implants are considered to be a permanent solution to missing teeth. They help you maintain your jaw's fullest biting force, which means you'll still be able to eat the foods you enjoy without worry. You'll also be able to prevent premature sagging, a common side effect of tooth loss. It truly is the best solution after you're told that a tooth extraction is necessary.
Is your tooth failing due to an infected root canal in Huntsville and you don't know where to turn? Start by calling an endodontist to get your mouth back to normal!
About the Author
Dr. Deborah Bishop earned her DMD degree from the University of Alabama School of Dentistry. After completing her endodontic residency, she stayed active in a number of organizations, including the American Association of Endodontics and International Academy of Endodontists. To learn more about her practice an expertise, you can contact her through her website.