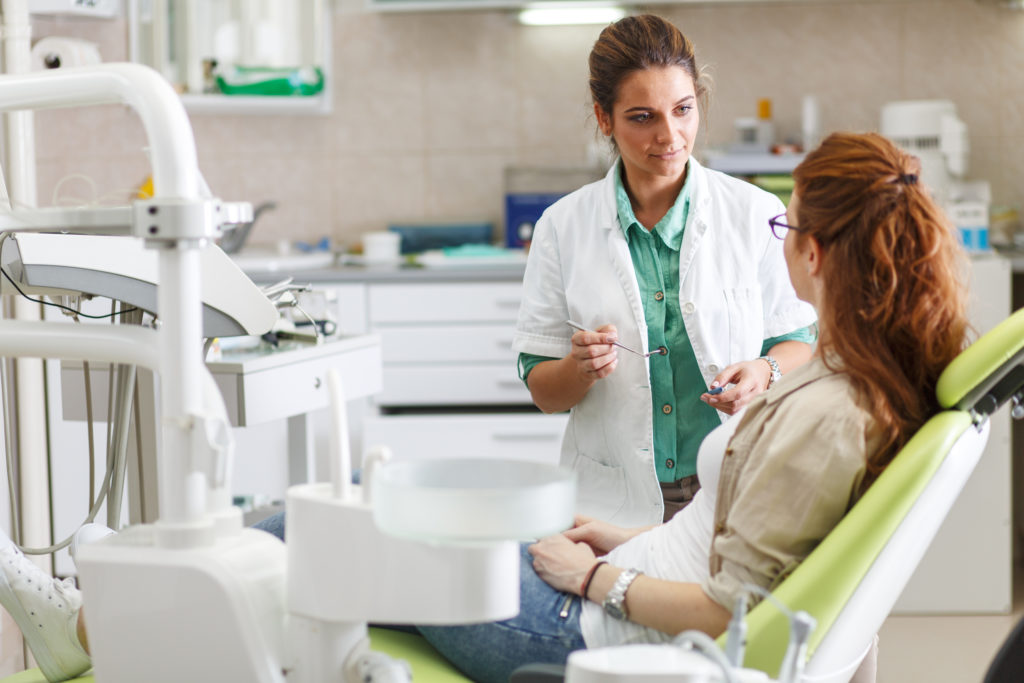 Getting a root canal in Huntsville is a gentle, effective way to save a tooth that might otherwise be lost. Despite this fact, some patients are hesitant to proceed with the treatment due to fears over root canal failure. But are these worries overblown? Let's look at the facts.
A Solid Track Record of Success
It's important to remember that dental medicine is always progressing. Treatments that were once chancy are now routine. Nowhere is this more true than with root canals, which have a success rate of as high as 97%.
Still, a 97% success rate does indicate that 3% of root canals can end in failure. Why does this happen? To answer that question, we have to look at root canals in a little more detail.
Understanding What a Root Canal Does
Right now, you're at war. Your enemy is harmful bacteria, the kind that cause tooth decay and gum disease. These microscopic invaders are at work in your mouth 24/7, 365 days a year.
Opposing them is your body's immune system. Your dental health depends on which side has the upper hand. When bacteria gain a toehold in a tooth, you get cavities. When those cavities go untreated, the infection spreads, eventually threatening the entire tooth.
In the old days, extraction was the only solution to this problem. But even a single missing tooth can put the others at risk. This is why most dentists recommend a root canal instead of an extraction. A root canal removes both bacteria and the infected tissue, then fills and seals the tooth to prevent reinfection.
Why a Small Number of Root Canals May Fail
When properly performed, this procedure can save a tooth that might otherwise be lost. So why do root canals sometimes fail? Usually this is because the dentist missed a tiny bit of tissue, or a nerve canal, that should have been treated. When this happens, the decay process starts all over again, necessitating either a second root canal or extraction.
As we said earlier, dental medicine has come a long way in the last few years. Modern dentists are able to spot areas of concern that would have been overlooked in the past. This fact, along with improved training and techniques, has led to the remarkable success rate enjoyed by today's root canal patients.
The best way to help ensure root canal success is to choose an endodontist in Huntsville with the specialized training and equipment needed to perform the treatment correctly. Share your concerns with him or her prior to the procedure.
Enjoying long-term success after a root canal means taking care of your teeth and gums. This includes regular brushing and flowing, eating a sensible diet, and staying away from tobacco, alcohol, and illicit drugs.
Your comfort and well-being are what dental care is all about. Share your questions and concerns with your dentist at the time of treatment. That's the best way to protect and promote your dental health, both now and down the road.
About the Author
Dr. Deborah Bishop earned her DMD degree from the University of Alabama School of Dentistry. She's a proud member of the American Dental Association (ADA) and the Huntsville community. You can reach her office online or by calling (256) 882-5161.