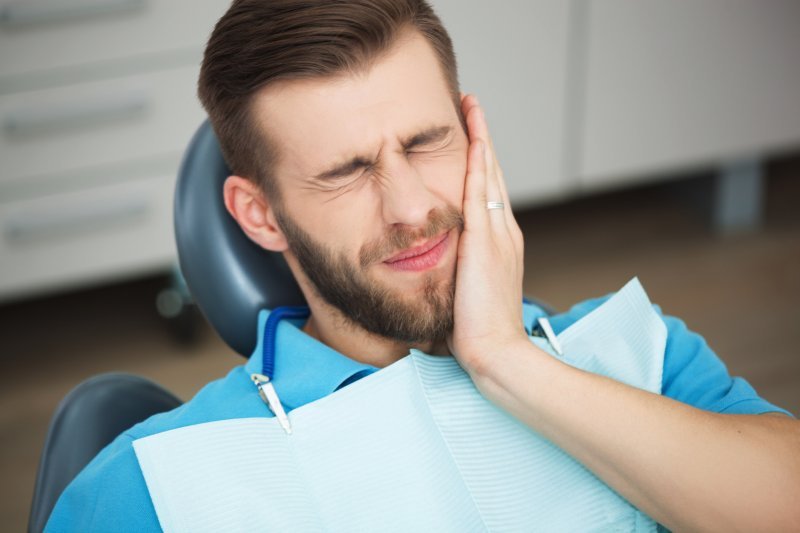 If you've already had a root canal treatment completed, you likely know already that the process is not nearly as difficult as many think it is. With dedicated treatment, you can save your natural tooth and keep your smile complete along the way. However, there are instances where a root canal-treated tooth needs what is called a "retreatment." To learn why this is sometimes the case, you'll want to keep reading this post from a dedicated endodontist!
The Most Common Reasons for Retreatment
In rare cases, a tooth may not heal properly following dental procedures like root canals. For example:
Narrow or curved canals may have been missed during the initial procedure
A crown or other restoration was not promptly placed following endodontic treatment
More complex canal anatomy was not detected in the initial root canal treatment
Saliva was able to reach the inside of the tooth due to the restoration not providing optimal coverage
Additionally, root canals that were treated successfully can still need retreatment due to the following circumstances:
New decay developed, exposing the root canal filling to bacteria and becoming infected
The tooth became fractured due to physical trauma
The restoration became cracked or loose, exposing the tooth to infection
What Happens During Retreatment?
After examining your tooth, the endodontist will go over your options, including retreatment of the tooth. If you choose this option, they will begin by reopening the tooth to gain access to the filling material placed during the previous root canal treatment. Upon removing the old material, the endodontist will clean the canal and provide treatment to any areas that need it. Then, they will fill and reseal the tooth and place a temporary crown. You'll need to visit the office again to have the new crown placed.
In some cases, you may need to complete endodontic surgery to ensure the other end of the tooth's root is properly sealed. However, this is typically only needed in more complex endodontic cases.
Should I Consider Retreatment?
Endodontists will do everything possible to save your tooth, rather than extract it. If retreatment is the best way to accomplish this, they'll recommend it to you. However, advancements in root canal therapy have made it easier to perform treatments that are nonsurgical in nature. Even if your tooth does need retreatment, your tooth can last for many years. At the end of the day, you should always strive to keep your natural teeth if possible.
Not sure if your dental discomfort is due to needing root canal retreatment? Get in touch with an endodontist today to confirm the best solution for your oral health needs!
About the Author
Dr. Deborah Bishop has not only been a practicing endodontist for many years, but was the very first endodontist in the state of Alabama to bring in advanced technology dedicated to her specialty, including a surgical operating microscope. To this day, she remains committed to continuing her education through many endodontic institutions in order to provide the best service possible. To schedule an appointment with her office, you can contact her through her website.